What to Look for in a Roofing Contractor?
Knowledge and Experience
How do you stay in business for decades, through economic ups and downs? By giving residential and commercial customers lots of value for their money. Tony's Roofing Services, LLC has been serving central, south and west Texas homeowners and business owners since 1999. Our many years in the roofing industry have given us the knowledge and experience to handle any roofing challenge. We have seen it all! This allows us to address issues efficiently and affordably. The repairs we do last. The replacements we install are not just weather resistant; they improve your home or commercial building's energy efficiency, curb appeal and value. Need more reasons to choose us as your roofing contractor? Here are a few: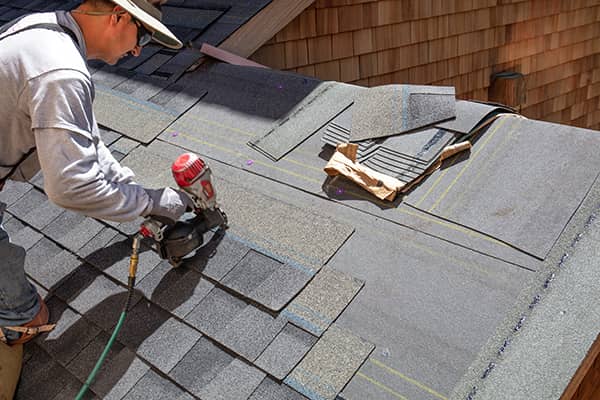 We have gone the extra mile and gotten certified by the leading manufacturers of high-quality roofing products. Tony's Roofing Services, LLC is a GAF Factory Certified Master Elite® Weather Stopper® Roofing Contractor and an Owens Corning® Preferred Contractor. Using premium products for roof replacements ensures that our customers get high-performance roofs that will last for years.
We do free inspections and provide free, no-obligation estimates.
We are licensed, insured and a Better Business Bureau (BBB) Accredited Business.
Our staff includes insurance claim specialists who will work closely with your insurance company to make sure that claims for damage covered under your policy are successfully processed.
Unlike "storm chaser" roofing contractors who roll into town after a weather event, do inexpensive and inferior repairs or replacements, and then leave, we are here for any follow-ups you need.
We do the work on time and on budget, without taking any shortcuts.
Contact a Company with a Strong Track Record
Your roof is as important to Tony's Roofing Services, LLC as it is to you. Call (423) 464-0434, or use the convenient online form to request a free inspection and estimate.