Customer Reviews
Read Them – or Leave One of Your Own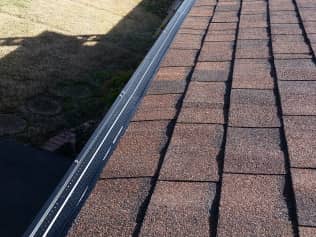 Tony's Roofing Services, LLC is proud of the fact that we provide premium roofing services at affordable prices. Read what our customers have to say about our work, then call (423) 464-0434, or use the convenient online form to schedule an appointment. Inspections and estimates are free.
Average Review Rating
Average Rating: 5
Total Reviews: 2
List Of Reviews
By:
Alan N
on
Tony's Roofing Services, LLC
I would recommend Tony's Roofing services without any reservations. The work was completed on-time on-budget! No problems and the roof looks great!Thank you Tony's crew for the Professional Job!Well Done!
By:
Lucas D
on
Tony's Roofing Services, LLC
Tony replaced our roof from hail damage. He knew the ins and outs of working with the insurance companies. My wife and are are incredibly picky about the small stuff and Tony was more than happy to work with us. I highly recommend him.