From Roof Installation to Moss Removal
We Handle it All
Tony's Roofing Services, LLC takes a comprehensive approach to your roofing needs. We do exceptional roof installations and expert roof repair, but our services don't end there. We also: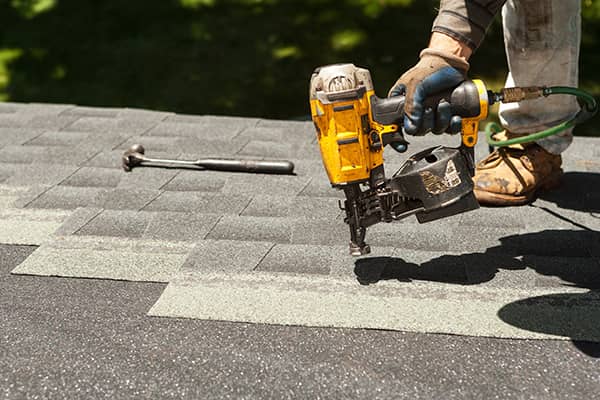 Install gutters, gutter covers and downspouts
Safely and thoroughly remove the moss that can harm shingles and reduce their weather resistance
Work with your insurance company to get you compensation for a covered loss or policy event
Offer free upgrades of ridge vents, lead jacks and drip edges
Clean all gutters while we are onsite, working on a project
Magnetically sweep the area for nails when we are finished with a roof installation
Haul away and dispose of all debris, leaving your property clean
Residential and Commercial Roofing
Whether you have a tidy ranch house or a sprawling industrial building, a roof that is flat or has a steep pitch – or something in between – Tony's Roofing Services, LLC is the company to call. We can take care of all of your roofing needs with solutions that fit your taste and your budget. The high-quality products we use come in a wide range of colors and styles to fit every aesthetic and architectural type.
Roof replacement: Has your roof deteriorated past the point of being able to protect your home or commercial building from Mother Nature? Call Tony's Roofing Services, LLC for a free estimate for a high-performance, energy-efficient, beautiful new roof. (We offer a 10-year workmanship warranty on composite shingles.)
Roof repair: Don't wait until you see water stains on your ceiling and walls before you do something about that leak. Our technicians will fix leaks, reattach gutters, replace damaged underlayment and do whatever else it takes to restore your roof to good condition.
Contact Tony's Roofing Services, LLC
For any of our roofing services, call (423) 464-0434, or get in touch using the convenient online form. Go with the company that takes a comprehensive approach to your roofing needs.