Roof Replacement and Repair
How to Tell Which One You Need
Your roof is your home's first line of defense against the elements. It is exposed to hail, strong winds, rain, the sun's ultraviolet (UV) rays, fire and wind-driven debris. The passage of time, too, takes a toll on your roof, causing it to break down and gradually lose its weather resistance. You're seeing leaks, missing shingles and detached gutters. How do you know if you need a roof replacement or roof repair?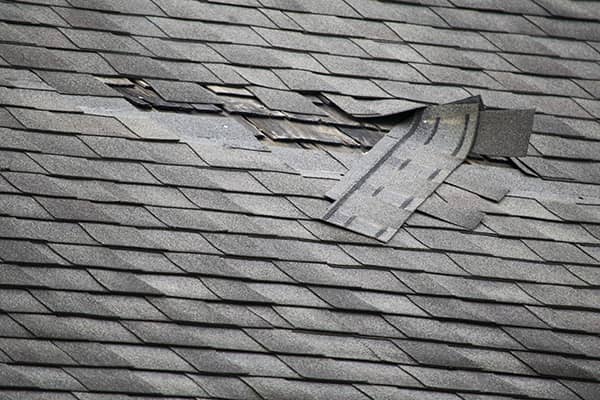 Call Tony's Roofing Services, LLC for a professional inspection. One of our trained technicians will do a thorough assessment of your roof and determine the severity of the damage or wear and tear. In many instances, we can repair the roof. However, if the problems are extensive, a roof replacement makes sense because it will save you the cost and inconvenience of repairing flood-damaged walls and ceilings and continuing service calls. Either way, you will benefit from our comprehensive estimating services, which will give you the information you need to make a decision.
Help With Insurance Claims
Most homeowner's insurance policies and many commercial buildings' insurance policies cover roof repair or replacement when a roof has been damaged by an act of nature. Filing a claim, though, can be confusing.
Tony's Roofing Services, LLC has insurance specialists on staff who will guide you through the process. We know the kind of documentation required to successfully file a claim, and we'll provide that to your insurance company. Helping you get the compensation you have coming to you under your policy to pay for your roofing needs is just one of the ways we go above and beyond to serve our customers.
Contact Us for a FREE Inspection
Call Tony's Roofing Services, LLC at (423) 464-0434, or use the convenient online form. Get a free estimate for expert roof replacement or repair that will restore your home to a watertight condition.