Is Your Roof Texas Tough?
Call a Roofing Contractor Who Gets It
Texas knows a thing or two about severe weather. Your roof is exposed to all of it: hail, strong winds, relentless heat and humidity. Texas roofs must be Texas tough. With more than two decades in business in this state, Tony's Roofing Services, LLC knows how to make sure that our residential and commercial customers have roofs that can stand up to whatever Mother Nature can send our way. As a roofing contractor with deep roots in this area, we know that it is important to install roofing that:
Offers exceptional wind resistance
Prevents the formation of the algae that thrives on heat and moisture – and eats away at the granules that make shingles waterproof
Increases your home's energy efficiency – because who doesn't want to pay less for heating and cooling?
Is durable and long-lasting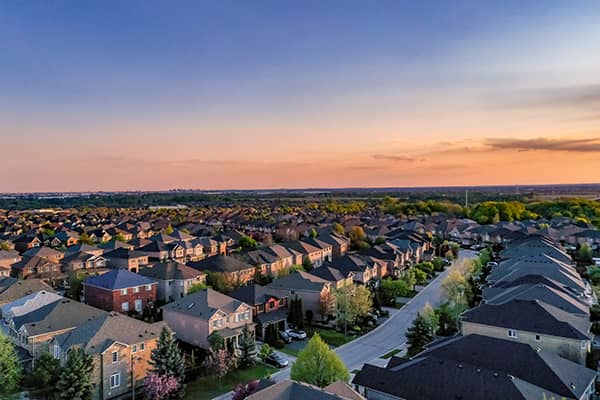 Our repairs are designed to restore your roof to weather-worthy condition. If a storm came through your area last night and you are seeing shingles on the ground – instead of on your roof – call us right away for a free inspection and estimate. Waiting can be costly because a few small leaks can lead to expensive-to-fix structural damage.
Where You Will Find Us
Tony's Roofing Services, LLC is based in Copperas Cove, TX, but we travel far and wide to bring roofing excellence to homeowners and business owners. We serve communities in central, south and west Texas, including:
Killeen
Waco
San Antonio
Austin
San Marcos
Houston
Contact Us for a FREE Estimate
Choose a roofing contractor who will make sure your home is being protected by a roof that is Texas tough. Call Tony's Roofing Services, LLC at (423) 464-0434, or use the convenient online form to schedule an inspection or get a free estimate for any of our commercial or residential services, including roof repair and replacement, moss removal or gutter installation.